LUGGAGE STORAGE PRAGUE
Luggage storage service at the very heart of Prague on the Old Town Square. Come in, drop your luggage and discover Prague without any extra burden! Enjoy sightseeing, business trip or just also couple of hours before your plane leaves. We will make sure you can enjoy your time in Prague and take care of your stuff!
Prague Luggage Storage is a unique concept – you won't find similar service anywhere else in Prague. We are opened from 9:30am to 10pm every day. You can drop off or pick up your luggage within these hours!
We are located in the very heart of Prague. It is just a quick walk to all important sights: 400m to Old Town Square, 250m to Republic Square and 15min walk to Main Train Station.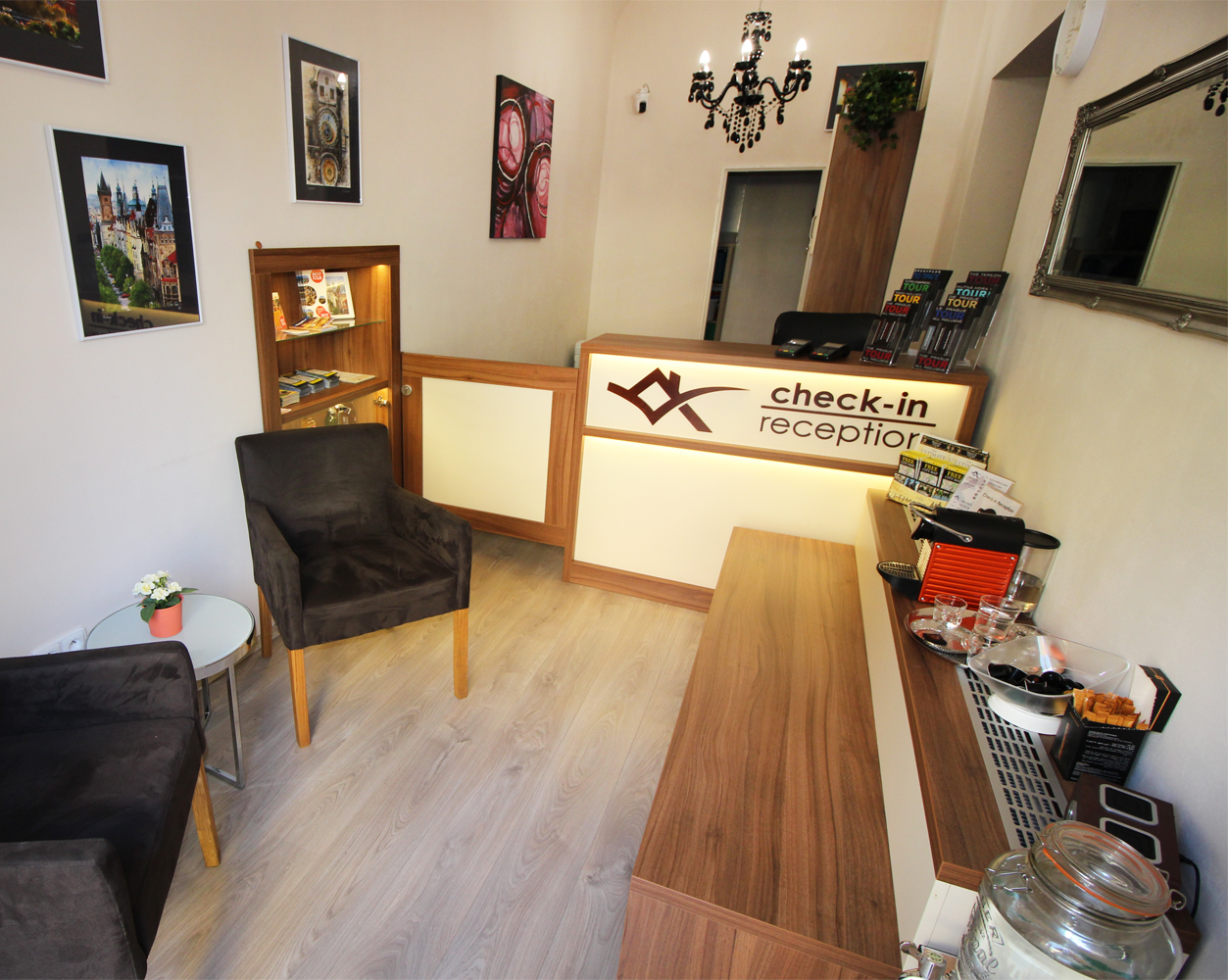 SERVICES
Luggage Pickup & Storage

Leave your luggage with us during the whole day while you visit Prague. Daily opening from 9:30 until 21:00.
Transfer

We can arrange transfers with our drivers to any destination inside and outside of Prague for very reasonable prices.
Apartments

In case you haven't booked your accommodation yet, you can book it with us. We have very beautiful apartments in the Old Town.
Parking place

We offer short term parking in the center of Prague for the time of your stay, you can park in residential parking zones.
Print ticket

Print your boarding passes or other documents for a small fee.
Free wifi

Take advantage of our free WI-FI and plan your stay in Prague.
LUGGAGE STORAGE
HOW DOES IT WORK
1.Come to the adress:
HASTALSKA 12, 110 00 Prague 1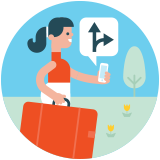 2.Drop off the luggage
at a luggage strorage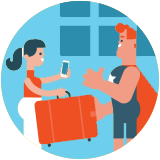 3.Enjoy your time without
the weight of your luggage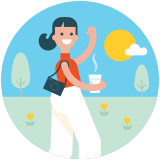 PRICES
3
€
1 small luggage
[ max 30 x 40 cm ]
5
€
1 large luggage
[ max 80 x 140 cm ]
Contact
Haštalská 12, 110 00 Prague 1
+420 608 184 808
checkinrecepiton@gmail.com
---
Open: 9:30 - 22:00
We accept cash or credit cards